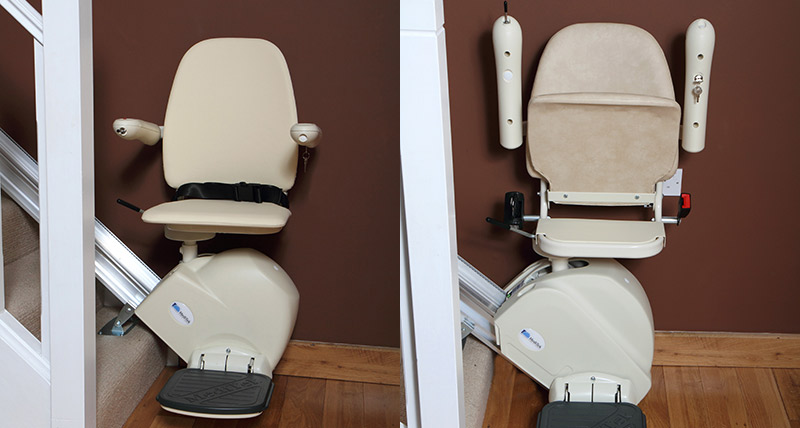 Independence on an affordable price!
Life Lifts, in cooperation with MediTek, provides you stairlift models E 120 and E 120 external, as fully operational and reliable stairlifts which can serve in straight stairs in totally competitive costs.
Enjoy the benefits of high quality standards applied by English company MediTek in all its stairlifts as millions of clients do worldwide.

Each stairlift of the E 120 series is supplied with a smooth start and stop system to insure a pleasant and qualitative scrolling.
It is installed by authorized Life Lifts technicians, with major emphasis on the appearance and ergonomy.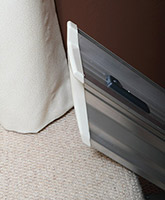 The stairlifts feature an auxiliary notifications screen for the user to easily control the situation of the lifts.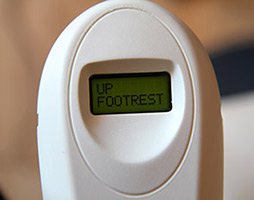 Ergonomic operation for easy and pleasant scrolling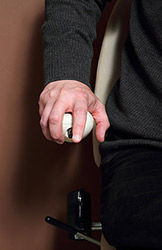 Also featuring safety belt and wireless send/receive control system. These and many other, are the features of comfort, safety and fitting of an E 120 stairlift in your place.
Contact us for MediTek E 120 and E 120 and we will guide you through all of your questions.
We can also arrange a meeting in your space or in our exhibition facility to see the stairlifts for yourselves and even use one of them.
ΒΙΝΤΕΟ